We have just arrived from a 3 day sailing trip around the coral reef near Airline Beach.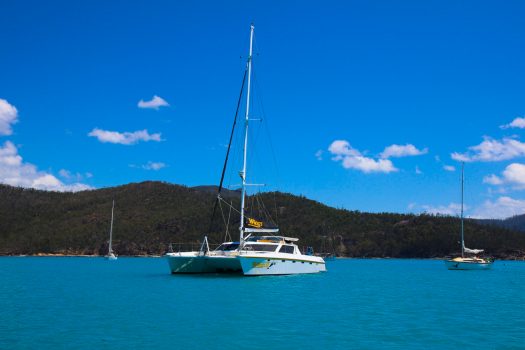 It was loads of fun, we have seen everything from small fishes to stingrays, sharks and even a gigantic humpback whale with a baby.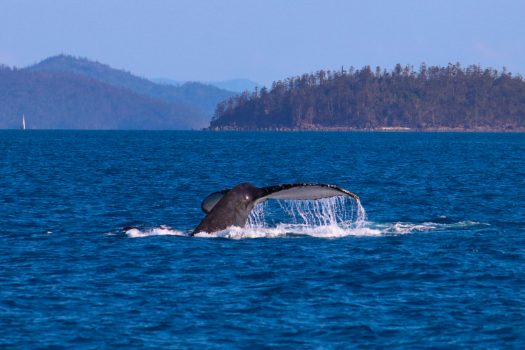 Now we are staying in a hostel and tomorrow we'll continue to the Freiser island, another 1000 kilometers to the south. We are going to spend about 5 days there, looking for dingos and learning to surf after that we have something really cool planed in the Brisbane.
Since I'm writing this from a phone I'm going to keep it short. It's incredibly hard to edit or even add photos to the posts from it. I'll come back to these topics when I ger to computer, probably not sooner than in Slovenia.
Ah yea almost forgot, I also managed to caught a cold, which is incredibly annoying for snorkeling, also I'm blowing through tissue like no tomorrow. Hopefully I'll get better before Brisbane, since some of the activities require me not being sick.