10 °C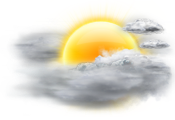 5:59 am

8:00 pm


17 °C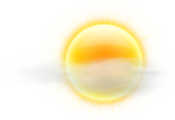 3:45 am

9:25 pm
After few intense weeks of preparations at school and home, the day has come, I'm leaving for 5 months for Lulea, Sweden.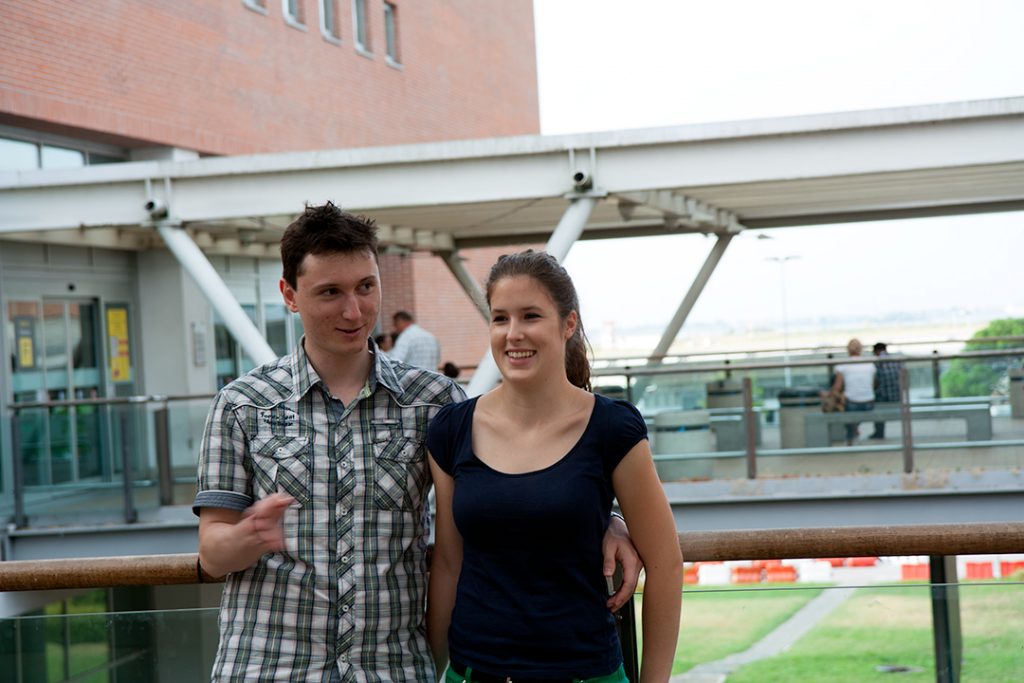 Since I'm studying computer science I've decided to create my own blog, where I'll keep some sort of public diary of life in the north. Sadly I didn't have time to finish the blog, before I left. I had to wait for 3 weeks to get some stupid signature in my index, or I couldn't leave, needless to say, I got signature 5 days before I left, after bribing the gate keeper to call me when professor arrived. Anyway at the moment the blog has basic functionality, but still looks ugly. I will try to continue working on it while I'll be in Sweden.
Back to the trip, I'm currently flying somewhere over Germany with Norwegian and yes, we have internet on the plane, although it's slow, but still better than nothing. The flight is calm, sadly there are clouds all over the sky so I can't see any land. Pity I was really looking forward to seeing some EU from the sky.
I left home today at around 5.30 AM with my parents and Veronika. Saying goodbye was a bit more emotional than I expected, I guess I'll really going to miss my folks, but hey, if everything goes as planned Veronika is going to come and visit me soon.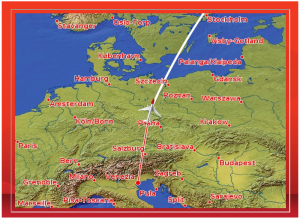 The flight will take approximately 2.5h, we'll land at Stockholm ARN from where I'll leave with train at 6.30pm to Lulea. I'm still not sure how it'll survive 12h on the train, hopefully no one will try to mug me while I'll be sleeping. And hopefully there will be Wi-Fi on the airport, otherwise I don't know what I'll do for 6 hours.
So much for now, I'll try to upload one photo for test in this post, although I don't have high hopes with this internet.
Talk to you soon,
JB