Last year just after new's years I was working hard on an article that was submitted to the IJCAI conference. The hard work paid off and the article was accepted, this meant only one thing: I was going to New York, USA. Moreover I was able to bring Veronika with me.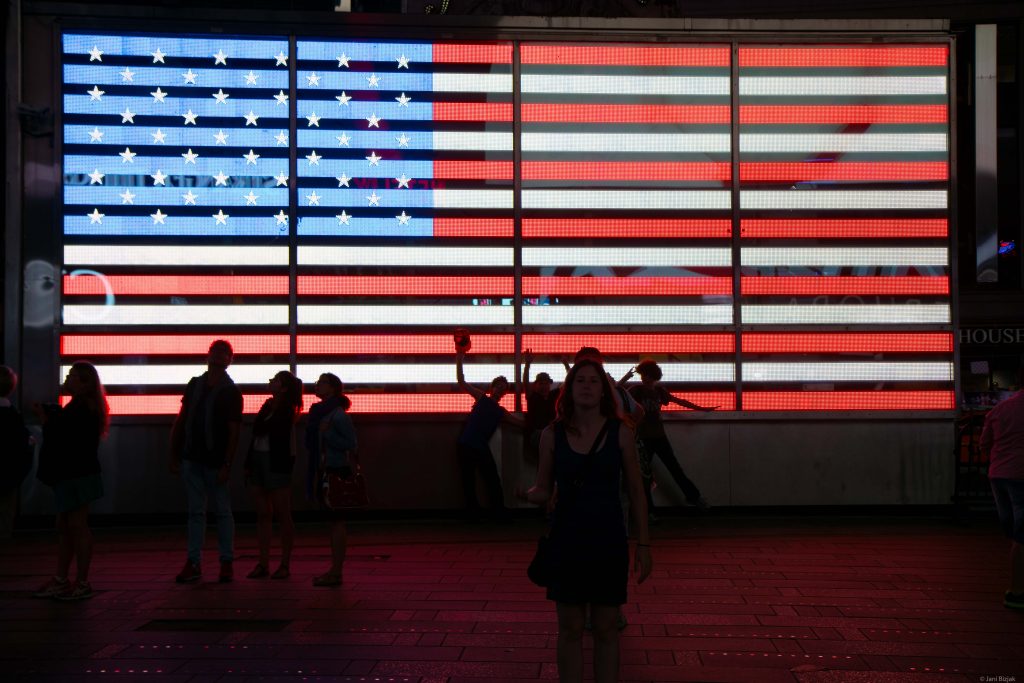 Early morning on July 1st we departed Ljubljana to catch a plane in Vienna. From Vienna we flew to Zürich, Switzerland where we had a short 2h layover. From Zürich we had a direct flight to New York, USA. The flight took about 8 hours and I have never felt sicker during the flight, luckily we landed just in time for me to get together. The customs were a breeze, nothing like what you would expect from TV, and we were in USA for the first time.
We landed at JFK airport and took train to the financial district in the heart of Manhattan. It was surreal watching endless american suburbs with the city rising from behind.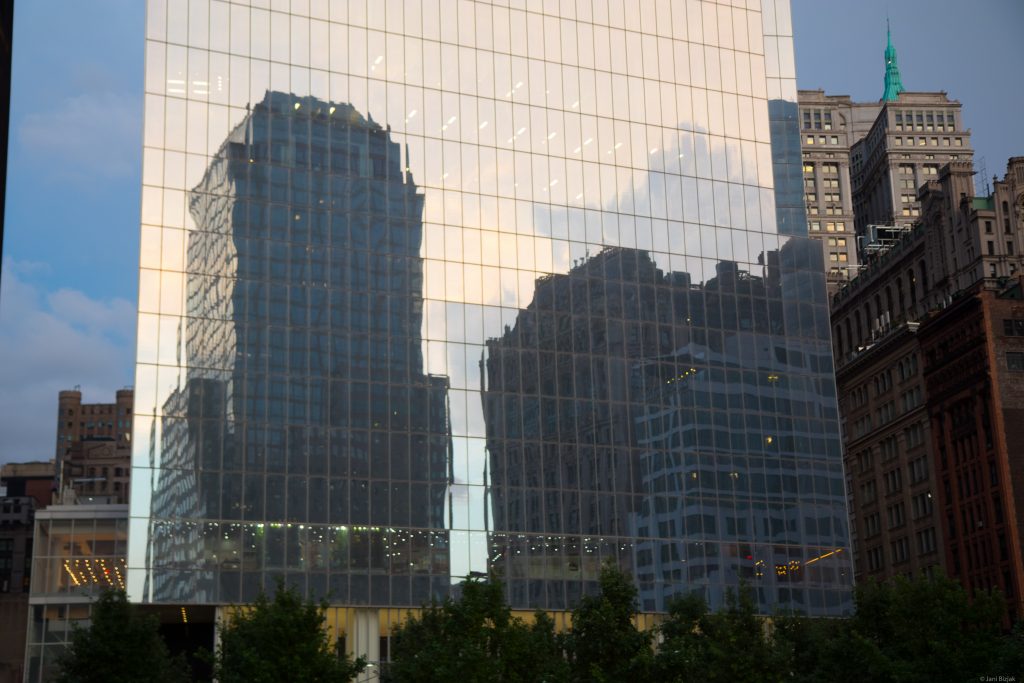 Because of the time difference we arrived to our hotel in the afternoon. We were super lucky and got very large room with kitchen in 16th floor just 1 block from WTC.
We took a quick nap and then went to a tour around WTC and Brooklyn bridge. The tour was organised by free tours. Its a great concept, a local guide, usually a student, tours you around part of the city at the end you pay him a tip, there is no extra charge. They operate all over the world, we also went on some in Valencia and Stockholm.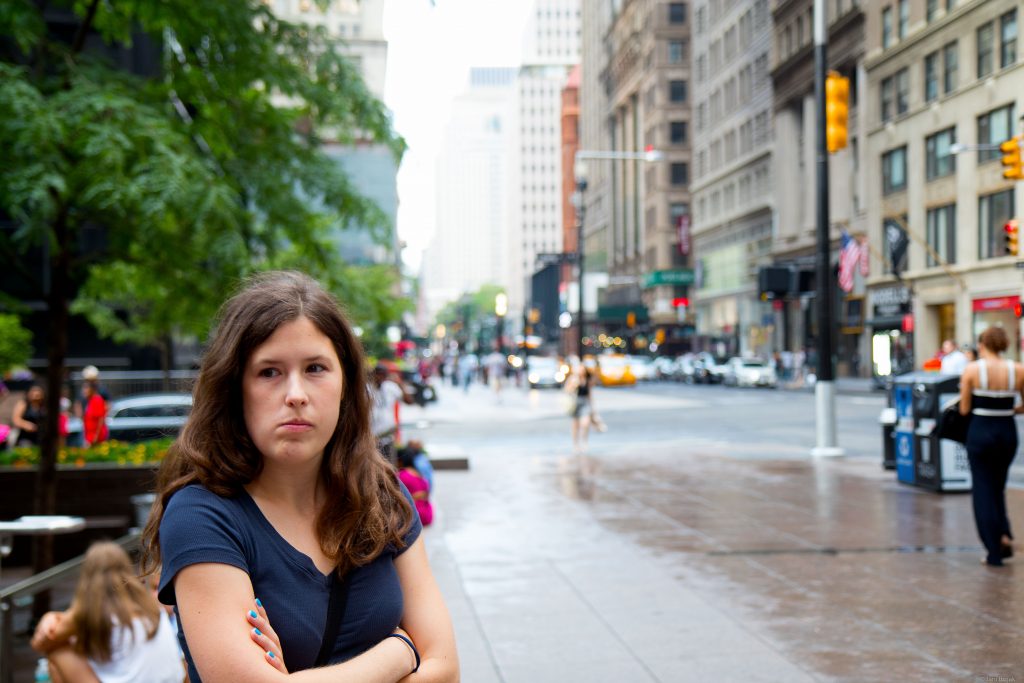 As soon as we got out it started to rain. Luckily it didn't last for long and we were able to start our tour. We first visited the WTC memorial. The site is really large. It's hard to believe there were two enormous buildings there just few years ago, but all that is left now are two giant holes.
After we continued past Trinity church toward City Hall. It's funny how these old buildings look small and out of place compared to the modern skyscrapers around them.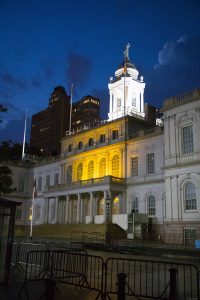 The Brooklin bridge is just beside the City Hall and connects Brooklin with Manhattan. It was build in late 19th century and is almost 2km long. It is one of the most famous New York's landmarks, despite being late and raining it was full of tourists.
After the tour it was already dark and late so Veronika and I walked toward our hotel. It was surreal walking through the streets, it felt like being in some of the old criminal movies.