If you ask a stranger to say 3 words associated with the New York most of them will say Statue of Liberty, Empire State Building and Central Park. We have visited statue of liberty many times already (Veronika actually went visit the statue again, this time actually landing on the island)  so it was about time to see something else.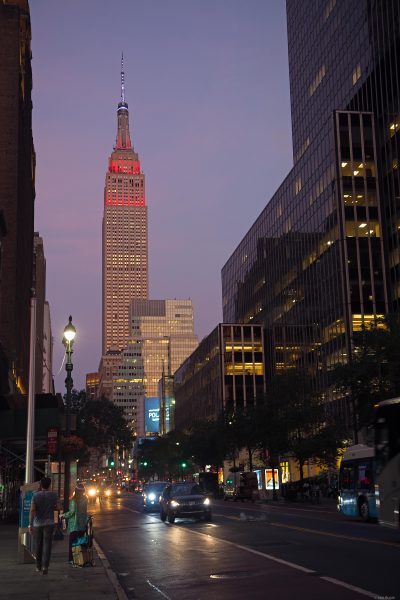 That something else was nothing else but Empire State Building. One of the most iconic skyscrapers in the New York, being features in countless films – King Kong, despite being built in the early 20th century it is still one of the tallest buildings in New York.
We took an elevator up to the 100th floor and then at the top took a couple of floors of stairs to get to the top. Needless to say the views were incredible. The central position of the building offers unobstructed view all over Manhattan.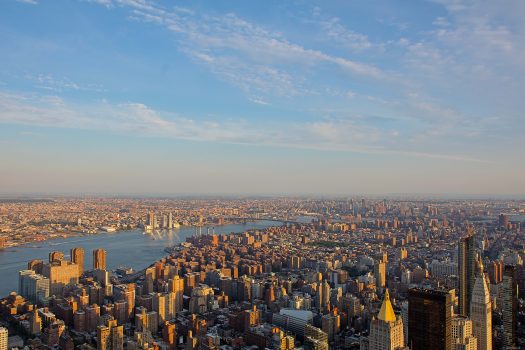 Being so high up you could barely see cars let alone people down there. You could watch tiny building down there, not knowing they are much higher than what we have here in Slovenia.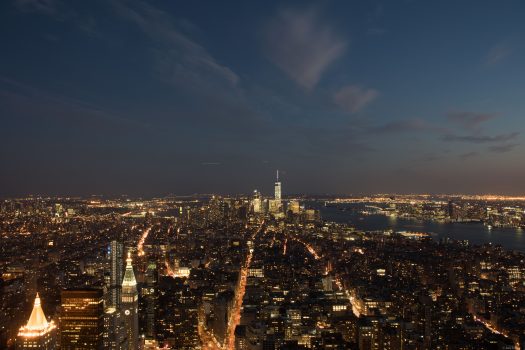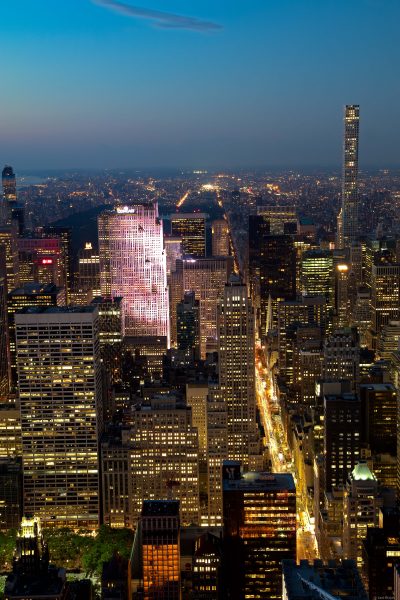 The other grand landmark of New York is its central park. If you would put it in Ljubljana, it would take space from north to south highway – it's enormous. Because our hotel was located quite close to it we often visited it. There were a lot of pathways and lakes you could walk around. The park was very well taken care of, everything was clean and you felt safe.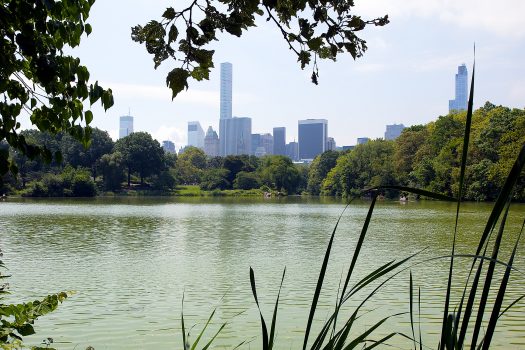 There were many squirrels running around the park also, being used to people feeding them you could actually pet them, if you brought it a walnut.