We arranged it so that we had a really long layover in London. After we landed we had almost 10 hours to spend in the city. Despite being dead tired from the flight we jumped on the tube and went on sightseeing.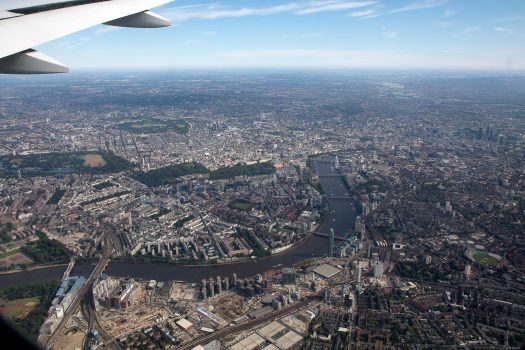 First stop was Buckingham palace. I'm not sure what was happening but there was some procession with horses and thousands of tourists around watching. Sadly we did not see the queen or any other member of the royal family.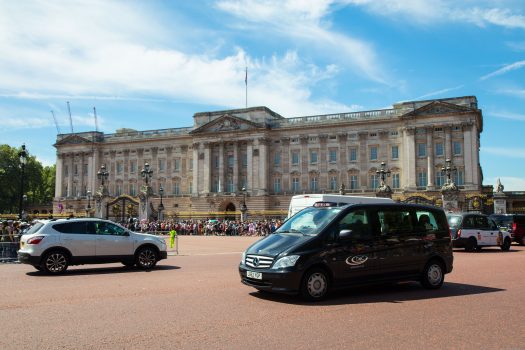 We continued our tour toward Big Ban and the Parliament which was close by. Just as with New York the city was flooded with tourists. Despite our short visit, we did had a chance to visit most of the "must" see attractions in the city, including with the red phone box, Dalek from Doctor Who and Sherlock Holmes bar.
And of course, we did try the famous fish and chips – spoiler alert Cordon blue (aka Ljubljana's stake) is much better. 🙂