I've started working at JSI a long time ago, even before I went to Sweden. Last year was the first time I got a chance to go on a short business trip to Luxembourg for the project I'm working on.
I flew from Venice to Amsterdam and had about 7 hours till the next flight which gave me a chance to visit Amsterdam again.
After that I had the shortest flight of my life – just about 45min from Amsterdam to Luxembourg. We literary just ascended to the flight height and then descended for landing.
My hotel was located near the old city center, it was a nice old stylish hotel with very nice staff. It was late evening when I arrived so I had a chance for a quick walk and to prepare for the next day where I had to present something at the expo center.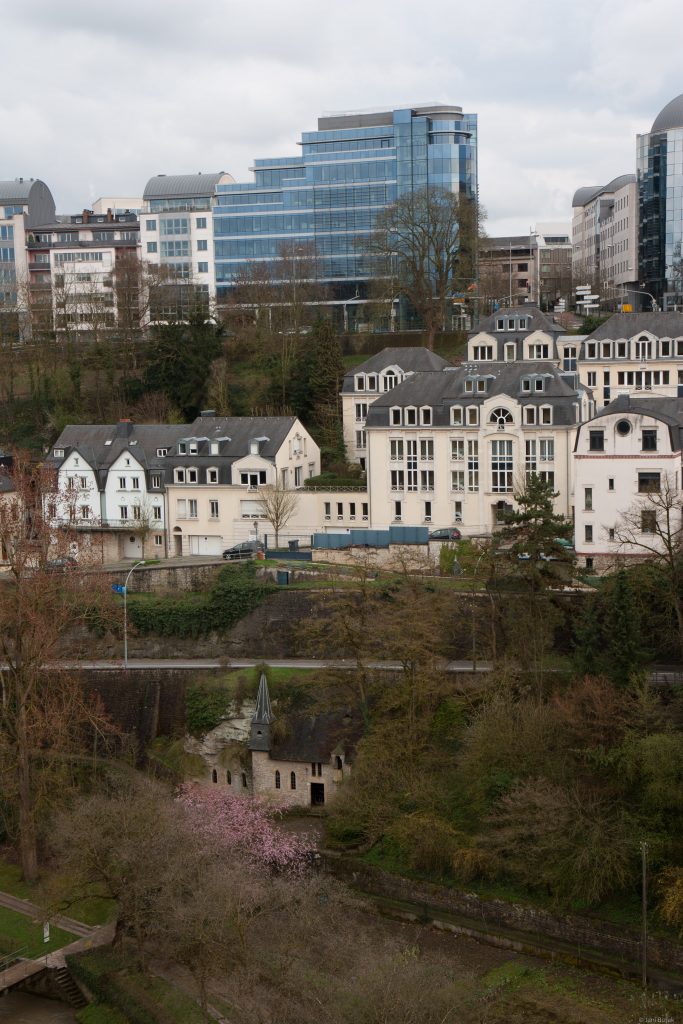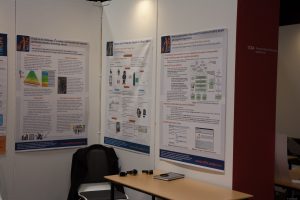 I had the conference for 3 days. It was nice meeting people I've only known before through e-mails and skype calls. The other nice thing about the conference were the coffee breaks which were essentially my lunch and dinner during my stay, eating in the restaurants was so expensive, you could easily spent over 30€ for something that would be less than 8€ in Slovenia.
I usually had work from 9 to 5 so I had a lot of time to explore the city.
After the conference finished I had an extra day to get back home so I used it to see the town a bit more and then slowly took my way toward the airport in the evening. This was my second time visiting Luxembourg, first time spending multiple days in it. It's a very nice city and worth the visit. Especially the old town has a special charm to it.