So in order for Biba to have a friend we decided that we should get another ferret, male this time… and so it became Bibon.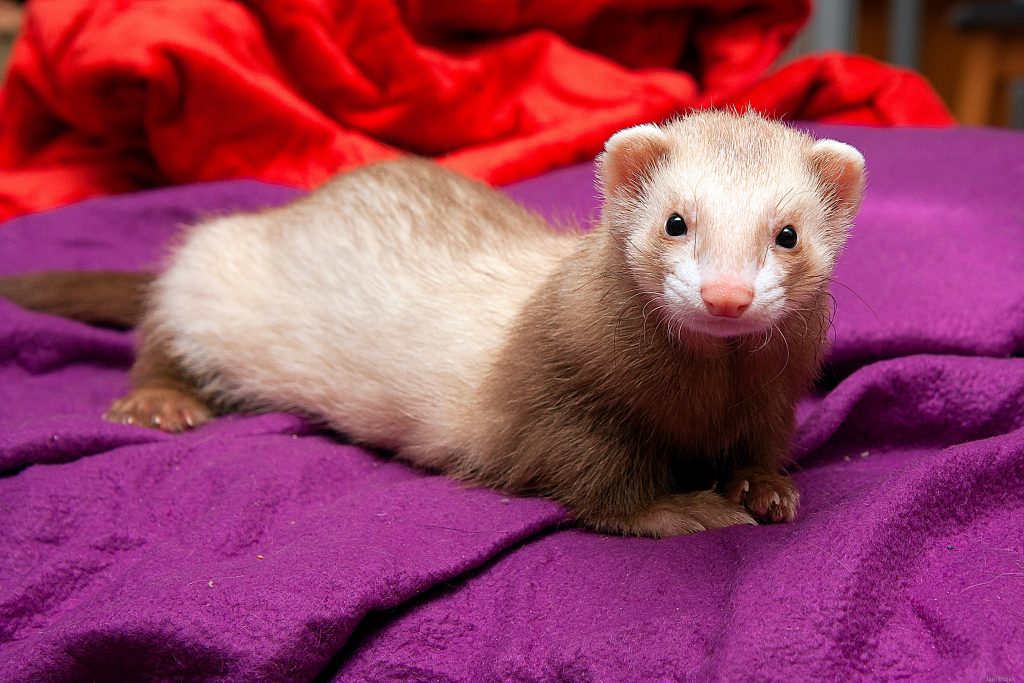 We got him when he was 3 months old, so he is about 1 year younger than Biba. For some reason Biba was afraid of him at first, but after few days they became great friends.
When we got him he had around 400g and was half the size of Biba, but somehow he grew like a mashroom after rain. In less than a month he was already twice the size of Biba.
He is quite the opposite of Biba. He likes to cuddle, sleeps less but when he sleeps it's impossible to wake him up, he likes to play more and there is no greater thrill than to do something that he is not allowed to.